Enroll Your Daughter!
Singers Company provides a non-competitive opportunity for girls to perform, make friends and share joy through music and dance.
Learning to sing and dance is only the beginning of what Singers Company is all about. We hope to inspire confidence that lasts a lifetime. On the first day of class, many of our young girls are timid and a bit shy. With a welcoming environment and practice, by the end of the season these girls stand up in front of hundreds to sing a solo!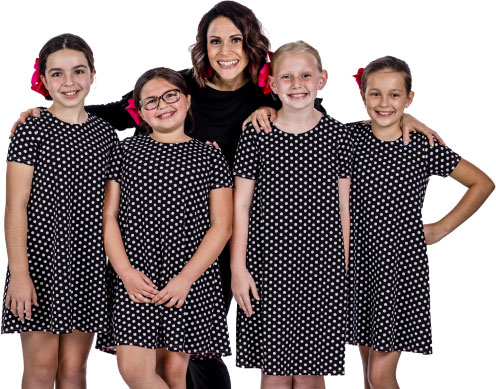 Singers Company girls
have strengthened confidence
gain experience performing in front of an audience
increase their singing and dancing ability
make friends and have fun
are preschool to elementary-aged
attend practice once a week for 50 minutes
practice and perform during the school year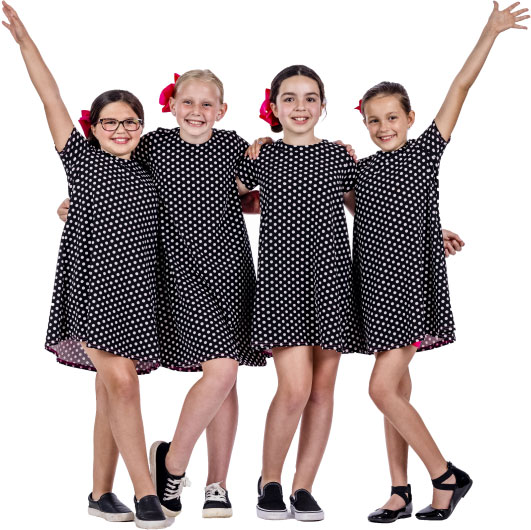 Groups are popping up in cities across the U.S. Become a director and start a group, or join a Singers Company near you!
Become a director