Strong Hearts. Strong Minds. Strong Girls
In a short few months, hundreds of girls have joined the I Believe In Me program! Find out what they and their parents are saying below!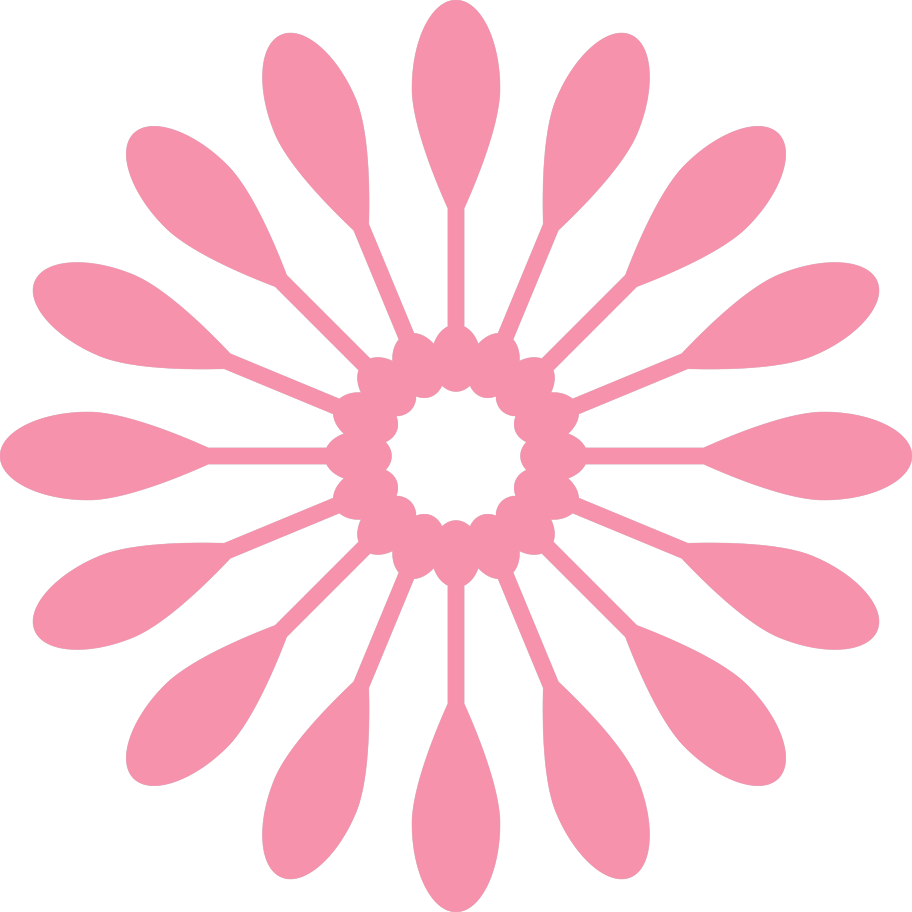 Fairy Garden
The mission of I Believe in Me is to inspire and equip 11-12 year old girls with unique life tools to be happy and confident in middle school. In less than a year's time, we have helped hundreds of girls begin this traditionally tricky time of life with increased confidence, knowledge and a happy mindset. This amazing community keeps growing! And the result is exactly what we set out to accomplish: Strong hearts and strong minds in strong girls.